Your data should be yours. And securing your data even from within the organization helps protect it from any threat. DataFabricX with its analytical decision-making and unique built-in data intelligence lets you maintain data security compliance by giving role-specific access to the information.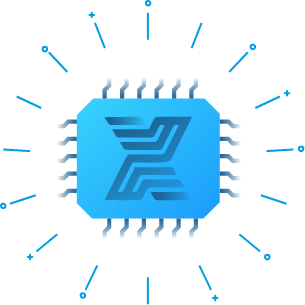 Data Integration & Migration
Data integration, migration, observation, collection, and monitoring are important aspects of solutions that are uniquely built into the suite of products addressing data lifecycle management. The integration of data can be from any other data management system because of the premium partnership with Laserfische. With DataFabricX, the process of data digitization and migration is a whole lot faster while avoiding unnecessary duplication.
DataFabricX suite is a data management system that can be trained and customized to solve any data-related problems. From compliance and remediation to document management and AI-driven analytics, its expertise in data management is proprietary and can be scaled to your needs at any point. Integrated data management capabilities have been developed with on-going schedule management in mind for day to day activities, making it a seamless experience.
Being a DataFabricX product that is equipped with master data management solutions, it is adaptable and flexible enough to fit into any industry without hassles. With the added advantage of the suite being customizable, it allows you to train your data management system according to the needs of your industry.